SAN FRANCISCO - Sega of America today unveiled its upcoming console, codenamed "Uranus", just days after the announcements of rival consoles from Microsoft Corp., Sony Computer Entertainment, Inc., and Nintendo Co., Ltd.
"We're delivering supercomputer power to consumers' homes with Uranus," said Sega representative Earl Focht. "Uranus will take games to the next level of virtual reality."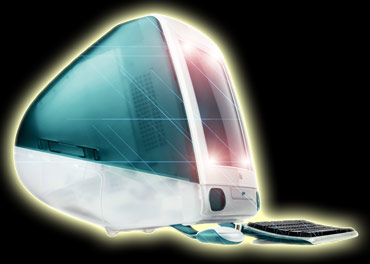 According to Sega, Uranus will have eight 128-bit CPUs, each running at 7.6 GHz, with 32 GB of RAM, consuming 1.21 jigawatts of electricity. The console will have built-in WiMAX wireless networking, twelve Gigabit Ethernet ports, and the ability to use up to 382 Bluetooth controllers.
Audio and video output is offered through seventeen dual-link DVI connectors and a Creative X-Audio optical link.
Earlier this week, Microsoft announced the specifications of the upcoming Xbox 360 console. By comparison, the 360 is vastly underpowered.
"Microsoft is demonstrating its power to innovate with the Xbox 360," said Bill Gates in response to the Uranus specifications. "We are confident that we can bring a competitive solution to the market."
A spokesman from Sony declined to comment on Uranus, but a press release states that the PS3's Cell processor will have more computational power than every personal computer, supercomputer, and computing cluster in existence today. It will be released in early 2006 as a video game console for under $400.
In a statement, Nintendo of America claimed that its upcoming Revolution would not have supercomputer-class power. "We feel that gamers do not currently want more processing power, better graphics, or online multiplayer games," said Nintendo in the statement.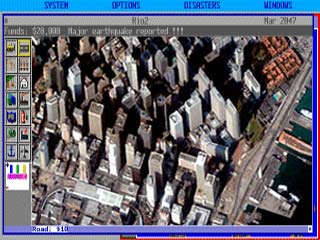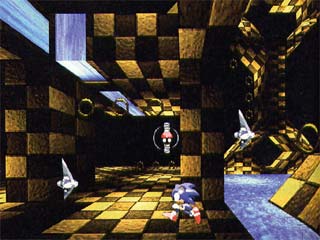 Sega plans to ship Uranus as early as July at $129.
"Uranus has three times the computing power of the fastest supercomputer today," said Focht. "Photorealistic games can finally be a reality."